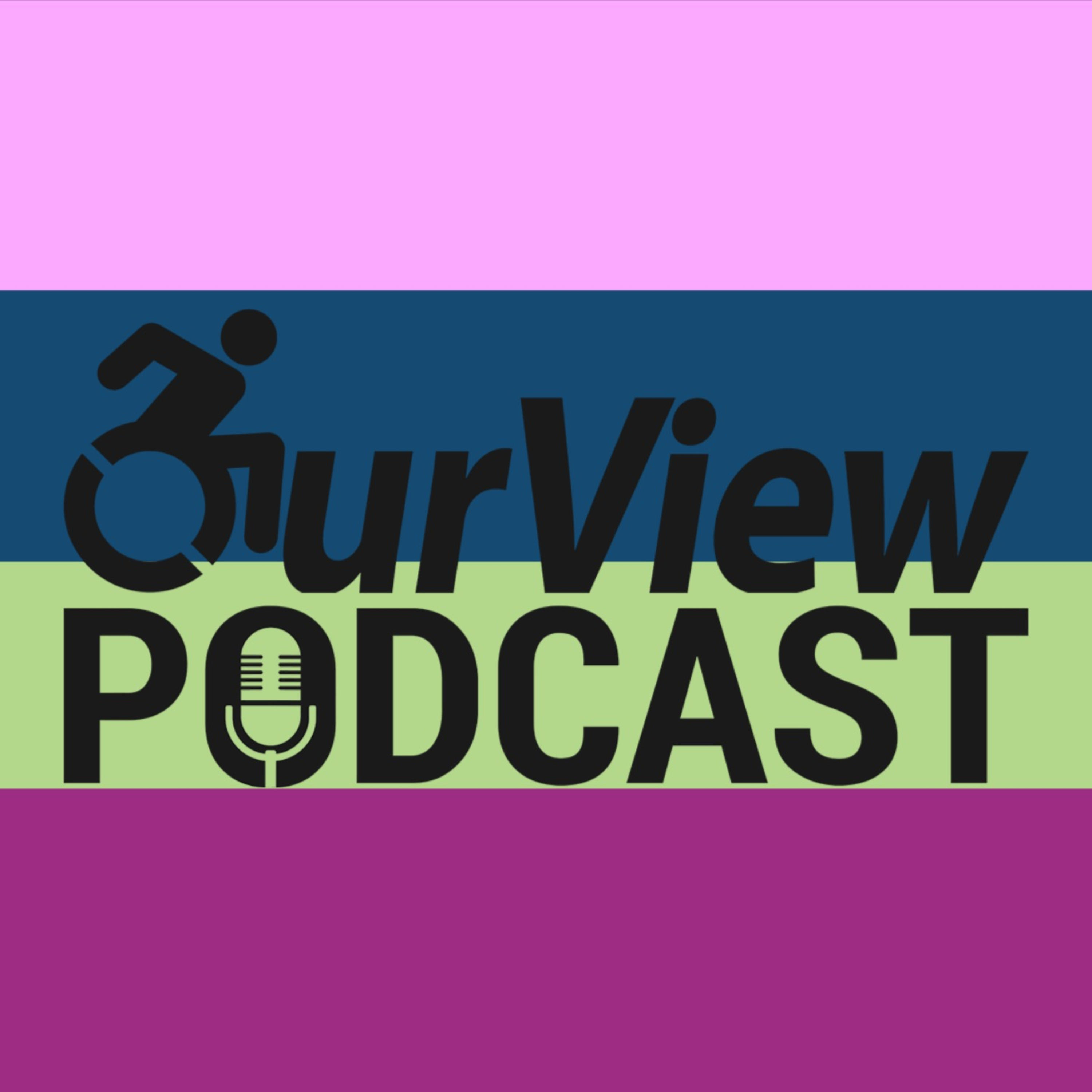 On this episode, I'm kicking off season 4! This is a very brief episode to provide an overview of what you can expect on the upcoming season of the OurView Podcast. 
As always, our conversations will educate, raise awareness, and change the tone of conversation about disabilities. 
New full episodes will begin in February 2022. In the meantime, you can catch up on all previous episodes wherever you listen to your podcasts. You can also watch video versions of each episode on our YouTube Channel, be sure to subscribe OurView4Life. 
Follow us on Facebook, Instagram, and Twitter @OurView4Life